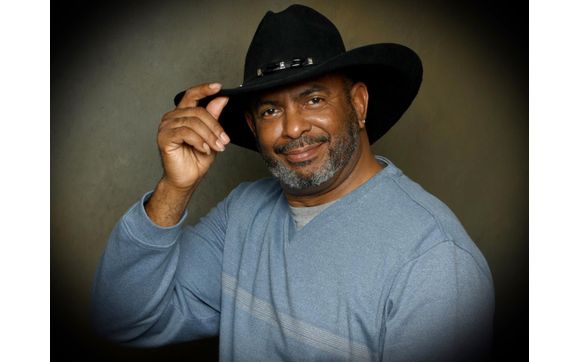 Choosing A Medicare Plan
Click on the links below for informational videos
Introducing Wesley Norris, Medicare Insurance Agent.
Wesley Norris Insurance, Here is a list of our services.
How to cover your copays with a Hospital Indemnity plan.
How to control the cost of new glasses in your medicare plan.
Chronic Special Needs plans and relocation Services.
Services not covered by Original Medicare and how to cover them.
Keeping your Prescription drug cost low.
For more information, or to schedule a one on one presentation, Call us at 623-224-4226 or email us at Wesley@WesleyNorris.com
Medicare Relocation Specialist
Wesley Norris Insurance, Inc is now a multi-state Insurance Company. Offering Medicare plans in Washington, Oregon, Montana, Utah, Arizona, Noth Dakota, Colorado, New Mexico, Kansas, Texas, Idaho, Michigan, Ohio, Pennsylvania, Maryland, Virginia, Georgia, and Florida.

We have contacts in all of the other states as well. We can help you shop and compare the different carriers and Medicare products to find the Medicare Plan that fits your needs in your new home. Call today for more information. 623-224-4226. Calling the number above will direct you to a licensed sales agent.
FAQ
What to Do If You Have Medicare and Are Moving to Another State?
If you're moving out of state, you may wonder if you need to make changes to your Medicare coverage. The answer depends on the type of coverage you have. In some cases, your Medicare coverage can be used in your new state, and you may not need to do anything at all. In other situations, you may be enrolled in a Medicare plan that isn't offered in your new state, and you may need to take action.
Q. I have a Medicare Plan with a well-known National Company. Do I have to change my plan?
A. Maybe. It depends on if it is a Medicare Supplement Plan or a Medicare Advantage Plan. If you have a Medicare Supplement usually there is the requirement to let the company know about your new address. Usually, that is it. If you however have a Prescription Drug plan, chances are you will have to sign up on a new plan for your specific new state. Also, you may want to use this opportunity to check out some other plans. The state-to-state move will usually give a Special Enrollment Period.
Q. How will the SEP help me?
A. If you move out of your service area which you would if you moved to another state this will allow you to switch to another PDP or a Medicare Advantage Plan.
Q. Do I have a guaranteed Enrollment even if I have a Pre-existing Condition?
A. Medicare Advantage Plans do not have pre-existing Condition Clauses. If you are breathing you can enroll in a Medicare Advantage plan as long as you have a valid enrollment period.
Q. If I am moving during the Annual Enrollment Period do I have to wait until the end of the year for my new plan to take effect?
A. No you do not. Even if the move is during the Annual Enrollment Period your new plan would start on the first day of the next month.

I would like to introduce you to Dispatch Health. Call me at 623-224-4226 to find out if your current Medicare plan covers this great benefit.
Wesley Norris Insurance, Inc. Operates The Medicare Store, AZ Where We Speak Medicare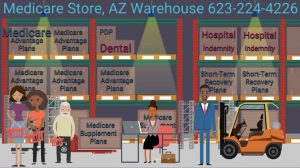 For years, Wesley Norris Insurance has been helping people find the right insurance coverage – and get the most for their healthcare dollars. We take our time and explain to our Medicare Beneficiaries their benefits and options under Original Medicare.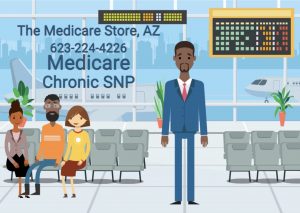 If you're ready to compare popular Medicare Supplement plans online, get your free quotes now.
If you'd like to talk about your options, please contact us:
Our Phone number is 623-224-4226 or email us at Wesley@wesleynorris.com.


24×7 FREE UNLIMITED DOCTOR ACCESS! Are you sick? Who wants to sit in a crowded Emergeny Room or Urgent Care or your doctor's office for that matter? Log into Direct2md.com! Our physician network can diagnose, treat, and prescribe with no consult fees, anytime, anywhere… even from the comfort of your couch. A little something we call COUCH CARE!